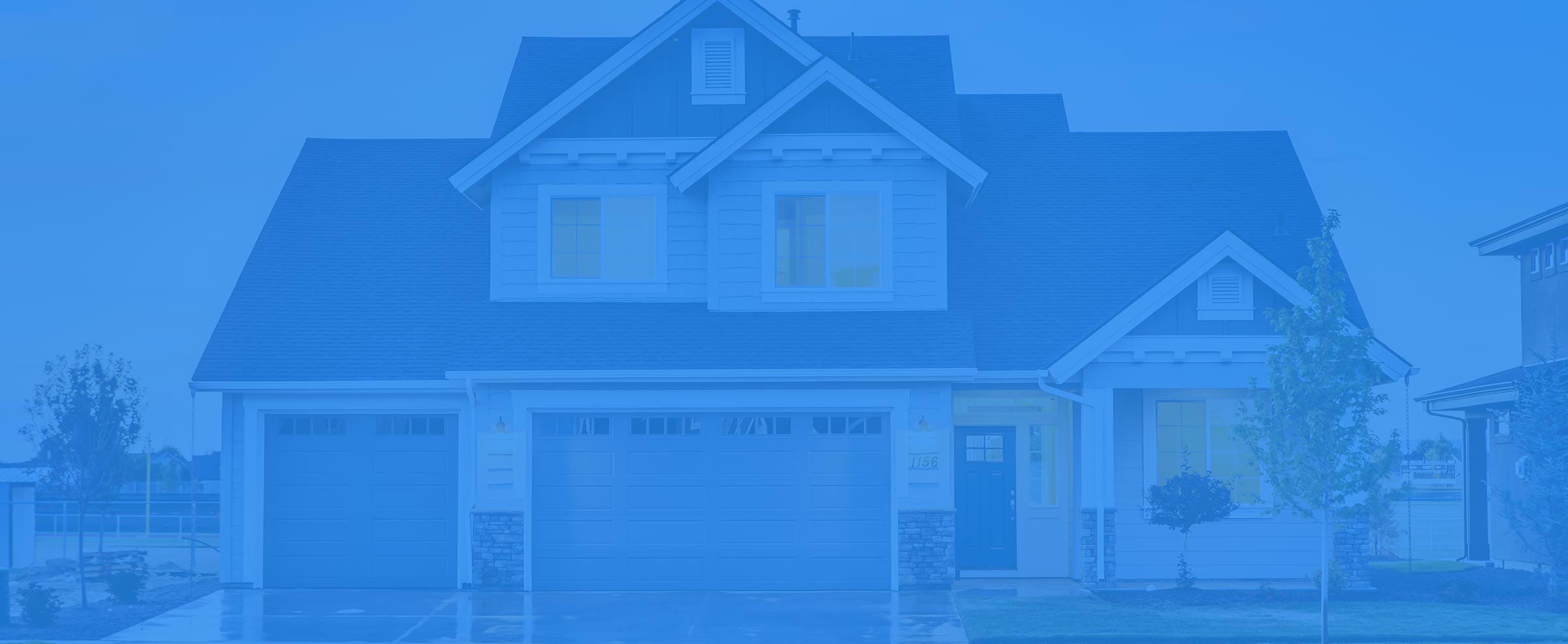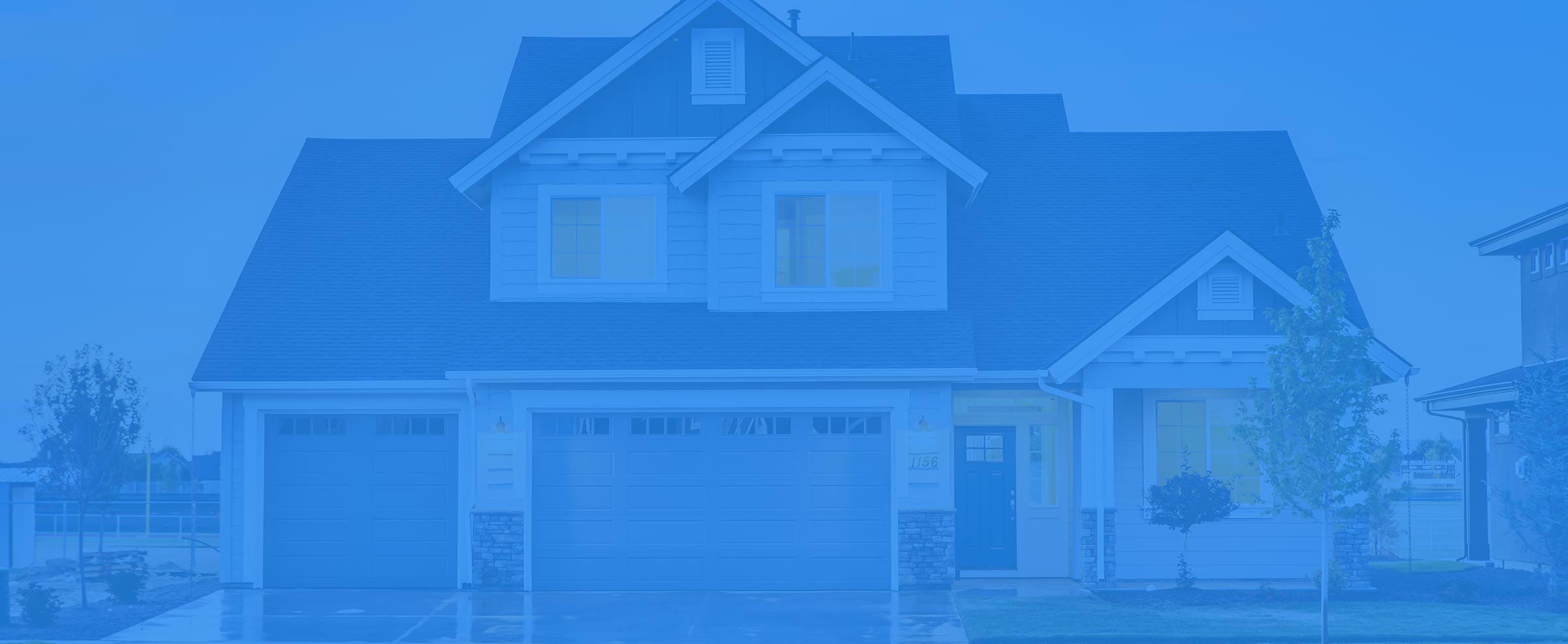 Bundle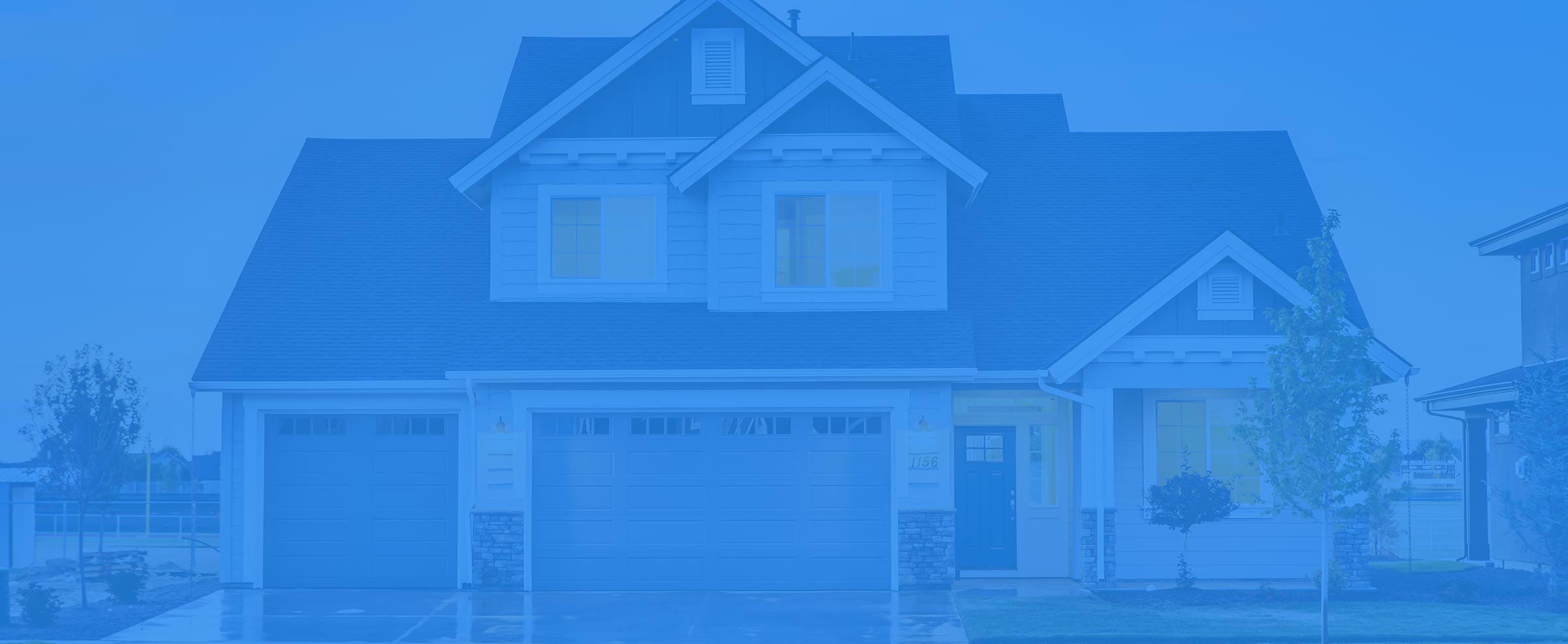 Bundle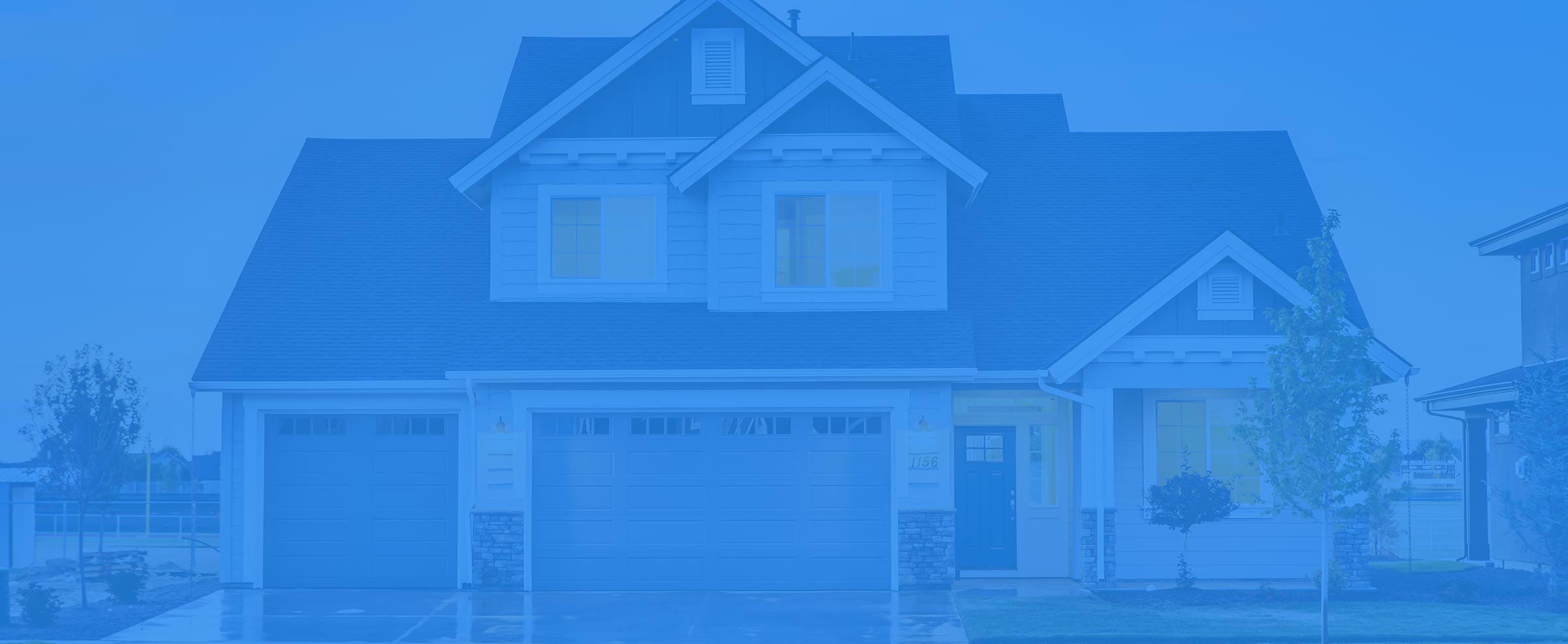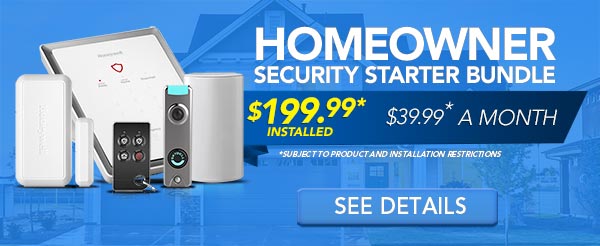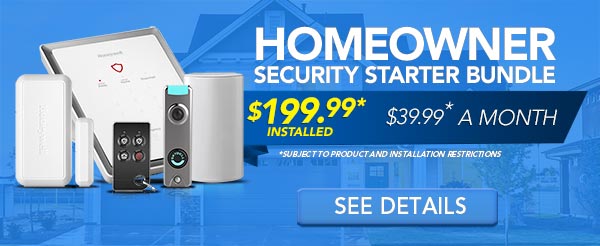 Bundle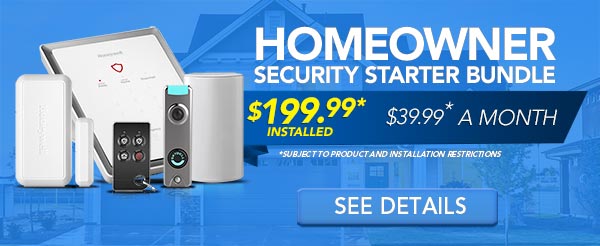 Bundle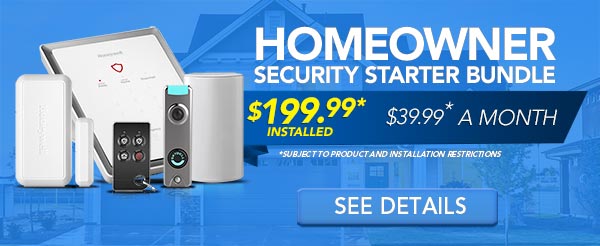 Your Home Security Company in Greater Atlanta
Based in Norcross ,GA, Smart Shield Security is a locally owned and operated business that has over 20 years combined experience in the residential and commercial security industry. We service most of Atlanta and the surrounding counties. We are Georgia Low Voltage Licensed (unrestricted).
We use high-quality products from some of the most reputable brands.
Products You Need from Brands You Can Trust
Investing money in products from industry-leading brands can help you relax knowing that your home will be safe whatever should happen. We supply you with home security products from reputable brands such as Logitech Harmony, Lutron, Skybell, Ring, Nest, Honeywell, and Sonos, is a sensible choice, as they're among the best on the market today.
It's impossible to put a price on peace of mind, and when you've got a decent home security system from a company like us in place, you'll finally benefit from true peace of mind. Having visible security at your home or business can deter criminals and could also save you money on your home insurance. There truly are multiple benefits of investing in home security.
If you're in the Great Atlanta area, and are looking to improve your home security, you need the services of Smart Shield Security. To find out more about how we can transform your home or business premises, call us today on 404-590-3996.
These days, protecting your home from criminals is of increasing importance. It's becoming all too common that people will target homes in nice neighborhoods, regardless of what they can see through windows or parked on the driveway. If there's nothing to act as a deterrent, thieves are more likely to target your home. In order to keep your possessions, and more importantly your family, safe it makes sense to invest in our home security equipment.
There's so much to consider, as an effective home security system is more than just video surveillance. For your home to be truly safe you may consider utilizing features including motion detectors, smart locks, access control, alarms, video doorbells, and smart lighting. We can supply you with all of these and more.