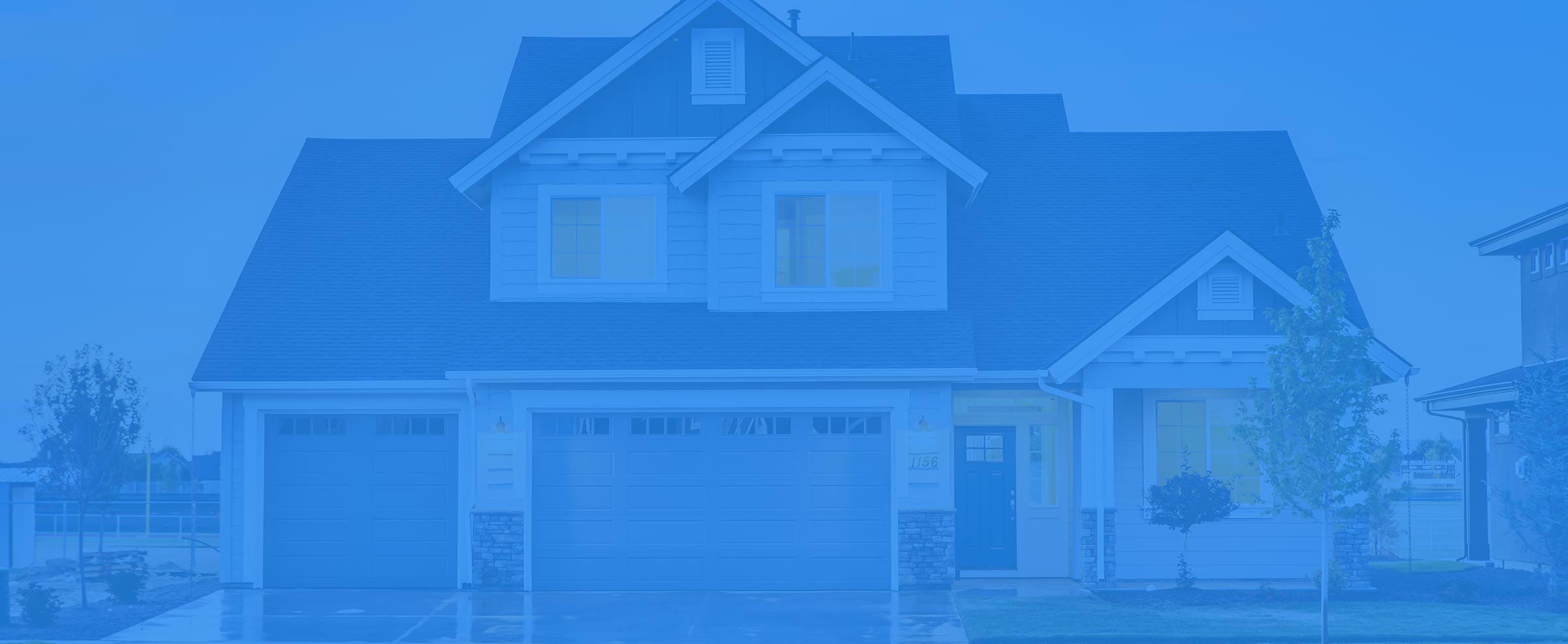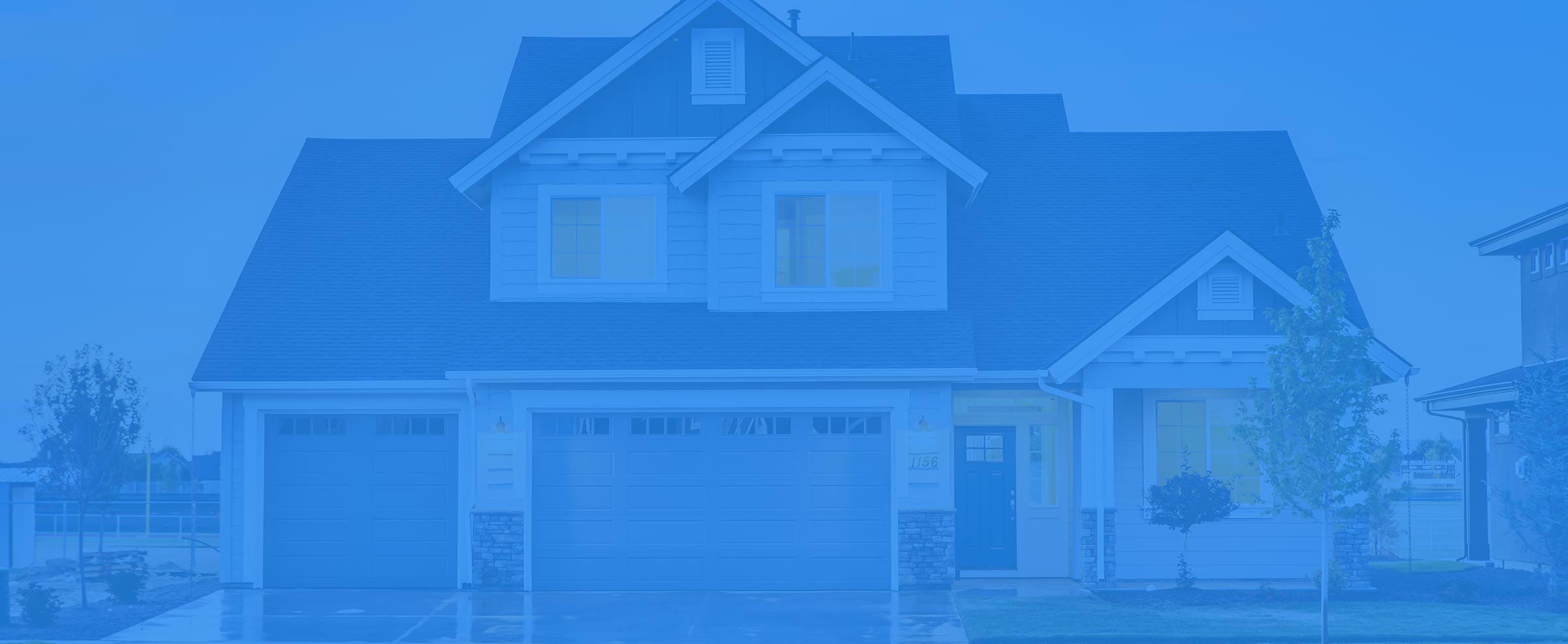 Bundle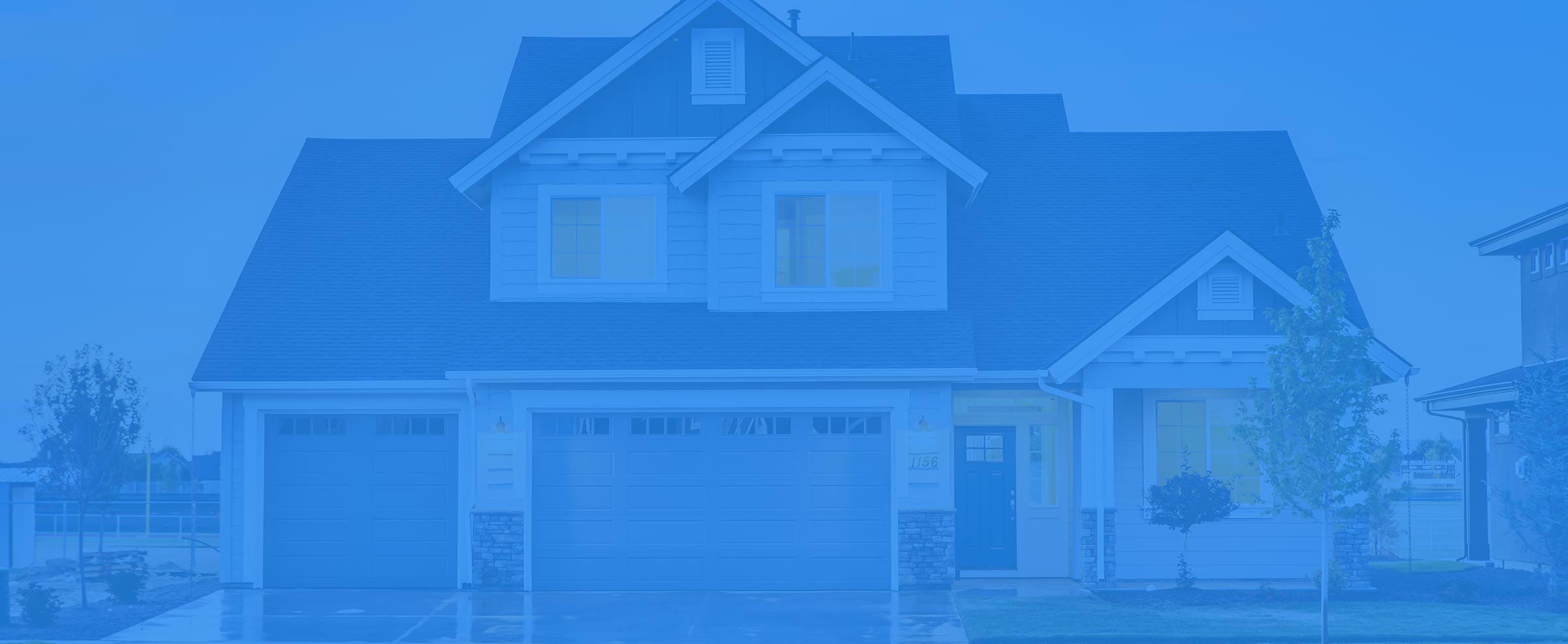 Bundle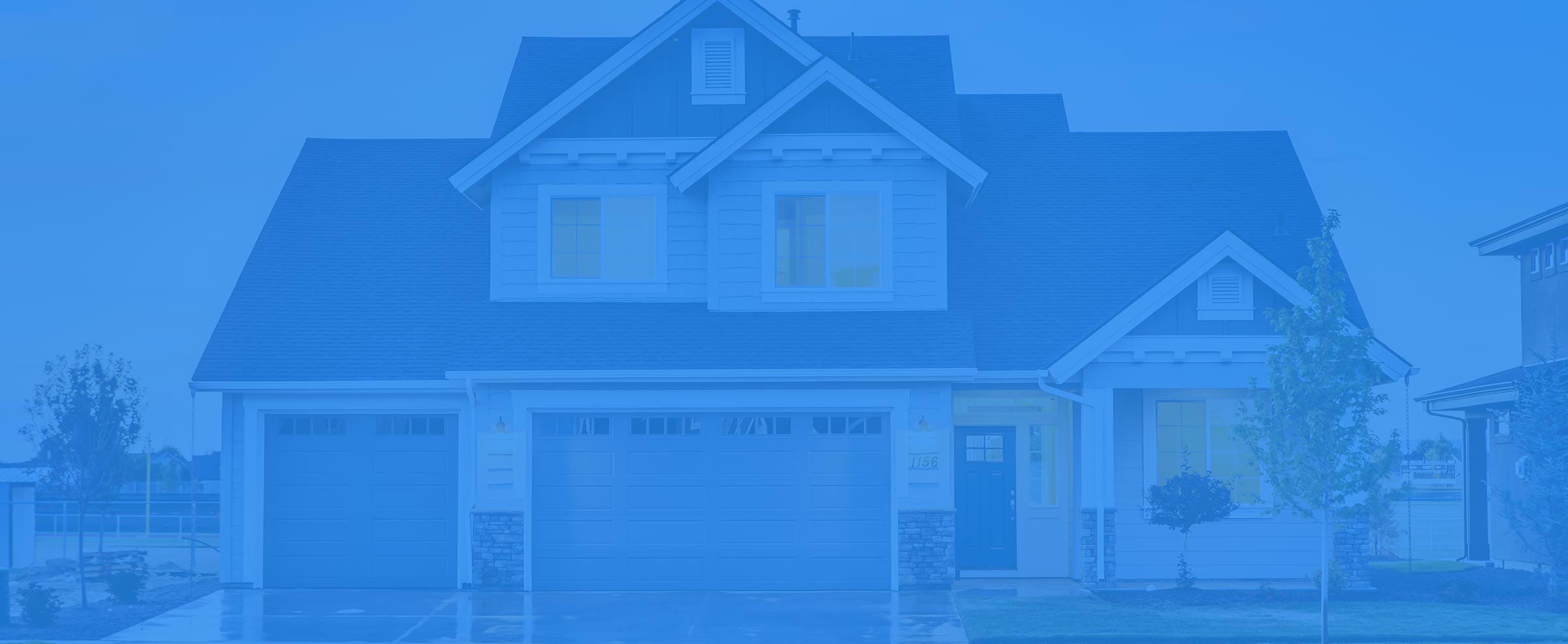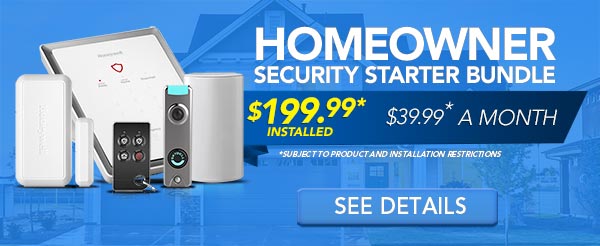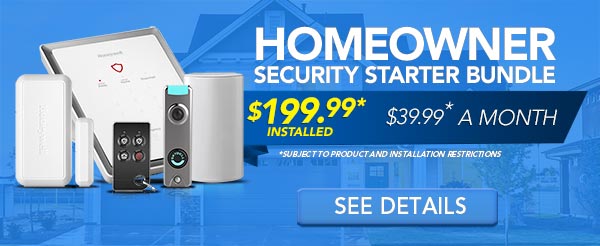 Bundle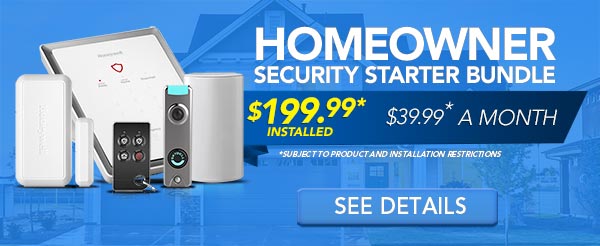 Bundle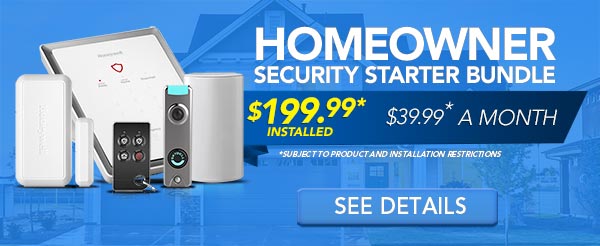 The Most Trustworthy Home Security Systems in Norcross, GA
Keeping your family or business safe and secure is more important than anything else. You don't want to take chances when it comes to protecting what matters to you, so if you're shopping for a security system in Norcross, GA, Smart Shield Security is your most trustworthy option. We're a locally-owned company with over two decades of expertise in residential and commercial security in metro Atlanta.
We are Georgia low-voltage licensed, so you can count on us to do the job right every time. We only offer the best brands like Skybell, Ring, Nest, Logitech Harmony, Lutron, Honeywell, and Sonos.
Installing an alarm system alone on your property just doesn't cut it. The alarm systems of the past are a nuisance to everyone around you, and burglars just ignore them or run away. As burglars become bolder and more sophisticated, you need dedicated monitoring and a capable team on your side.
Smart Shield Security offers the latest in technology combined with effective 24/7 monitoring for homes and businesses in Norcross, GA. When a break-in takes place, our team listens in through the microphone system and follows up with a verbal challenge to the criminal. Smart Shield Security will alert first responders right away send an immediate signal to the police or fire department, all without the intruder knowing. We will also communicate with you about what is going on at your property via phone call or text.
Video surveillance technology isn't just a solution from a spy movie. These days it's more available and affordable than ever in Norcross, GA. Whether you're looking for HD cameras for security or a complete video system for crowd control and traffic, Smart Shield Security can create a solution that's ideal for your home or business.
Our camera solutions can stop crime from occurring and have even helped bring criminals to justice. We can develop a video surveillance system that works for you, from IP and wireless security to a CCTV camera system. You can even add our state of the art monitoring for even more peace of mind.
A video doorbell is an essential piece of technology that used to be a luxury. Smart Shield Security can put together a video doorbell system that connects your business or home to you no matter where in the world you may be. A video doorbell is much more than a security solution. It can also be helpful if you have a package delivery or a visitor of any kind. Our video doorbell systems can connect you through cellular or WiFi notifications, and you can even speak directly to the person at your door no matter where you are.
An access control system for your property can put technology to work for you. From 21st century biometrics to solutions that keep unauthorized visitors away, you can rely on Smart Shield Security to protect your home or business from any potential threat. You can combine our video surveillance and alarm monitoring systems with access control for a solution that gives you an even greater level of security.
Smart Shield Security can put ultra modern technology to work for you with smart home and lighting set up in Norcross, GA. Smart home systems put you in charge of every aspect of your home, and we can create a system that puts the latest in technology at your fingertips. From apps that control appliances and thermostats remotely to motion lighting with color options, the home of the future is here today. With Smart Shield Security, a smart house is within your reach.
New technology has revolutionized the entertainment experience for your home, and Smart Shield Security can create a home audio system in Norcross, GA that provides plenty of entertainment. Whether you want to watch television and movies with rich sound quality or listen to music like never before, we can provide your family with an exciting home audio system that's easy and affordable.
Whether you want ultimate peace of mind or technology that makes your life more convenient, you can rely on Smart Shield Security for a solution that works for your home or business.