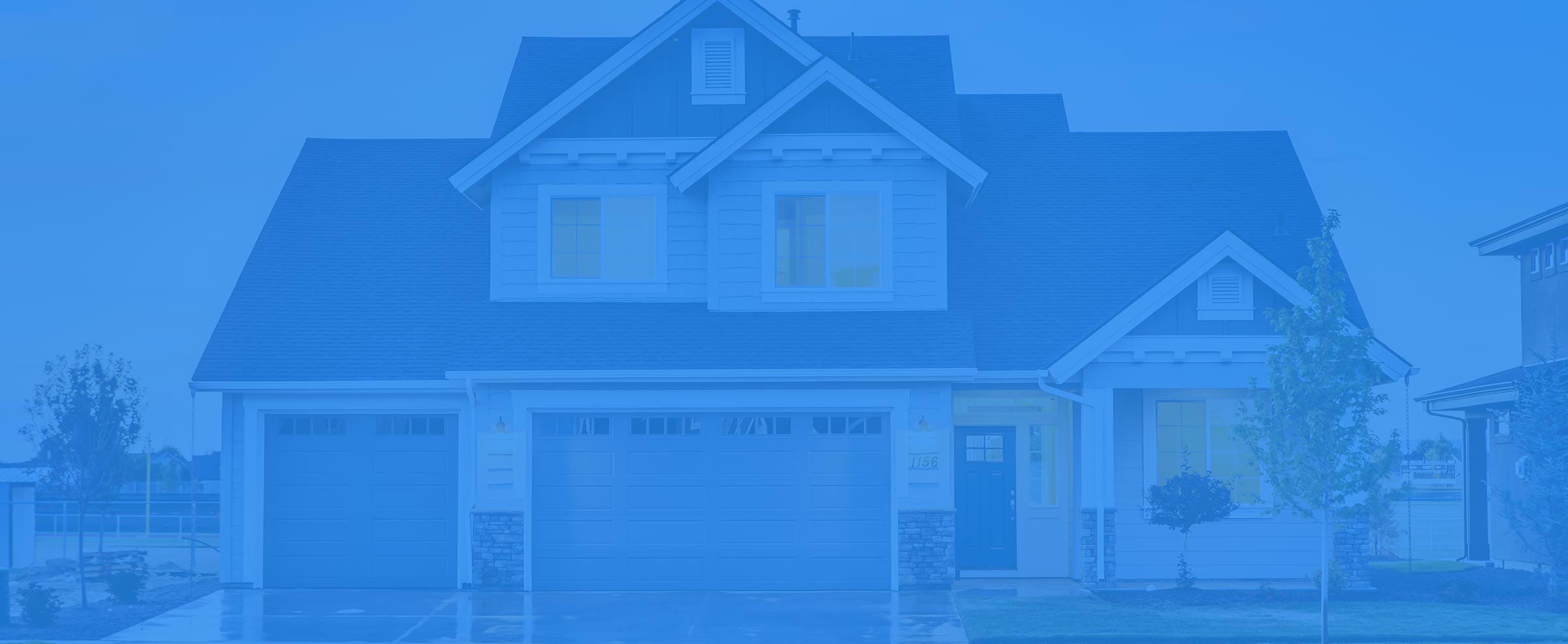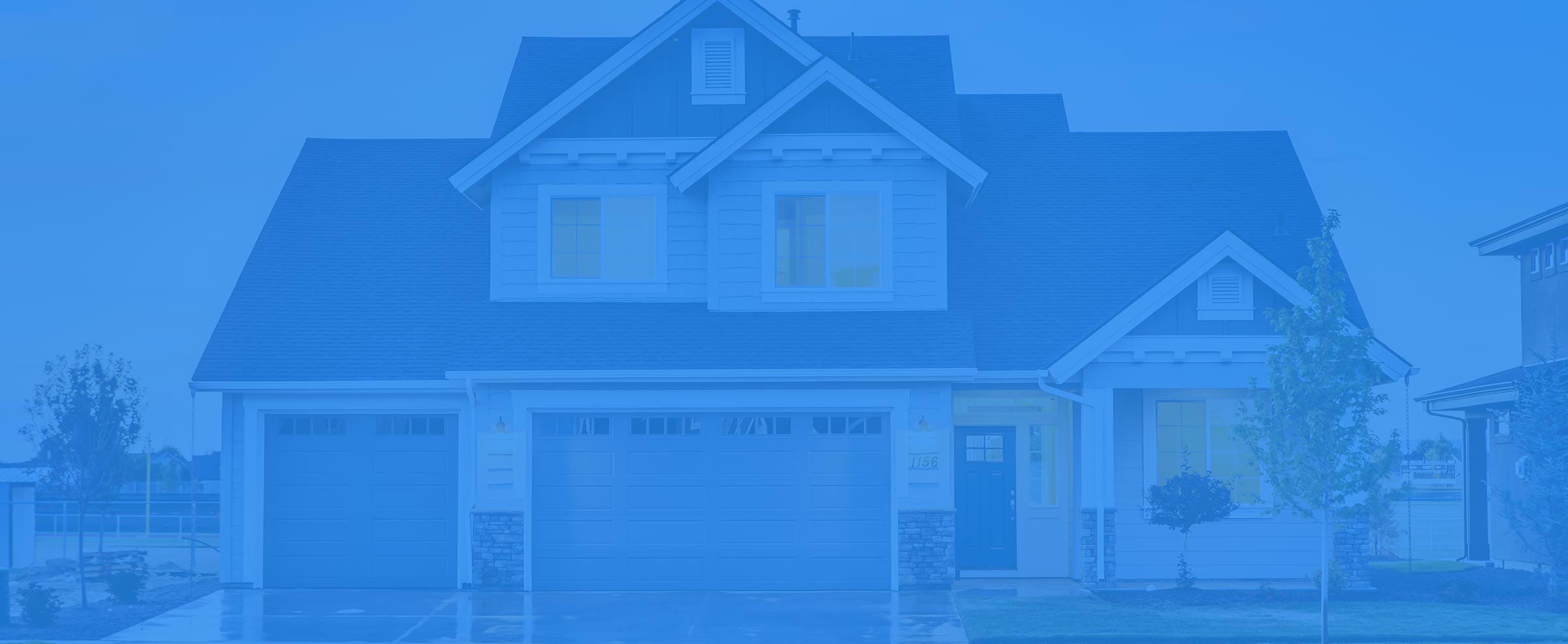 Bundle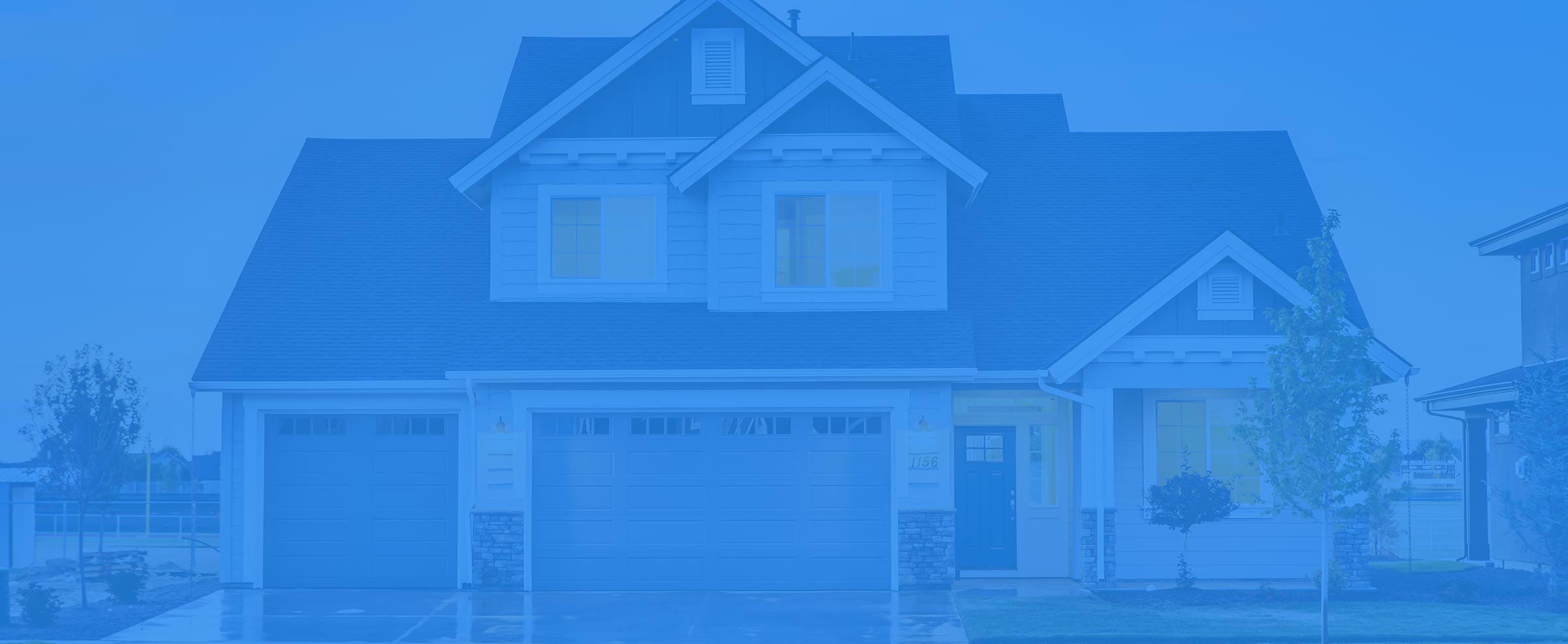 Bundle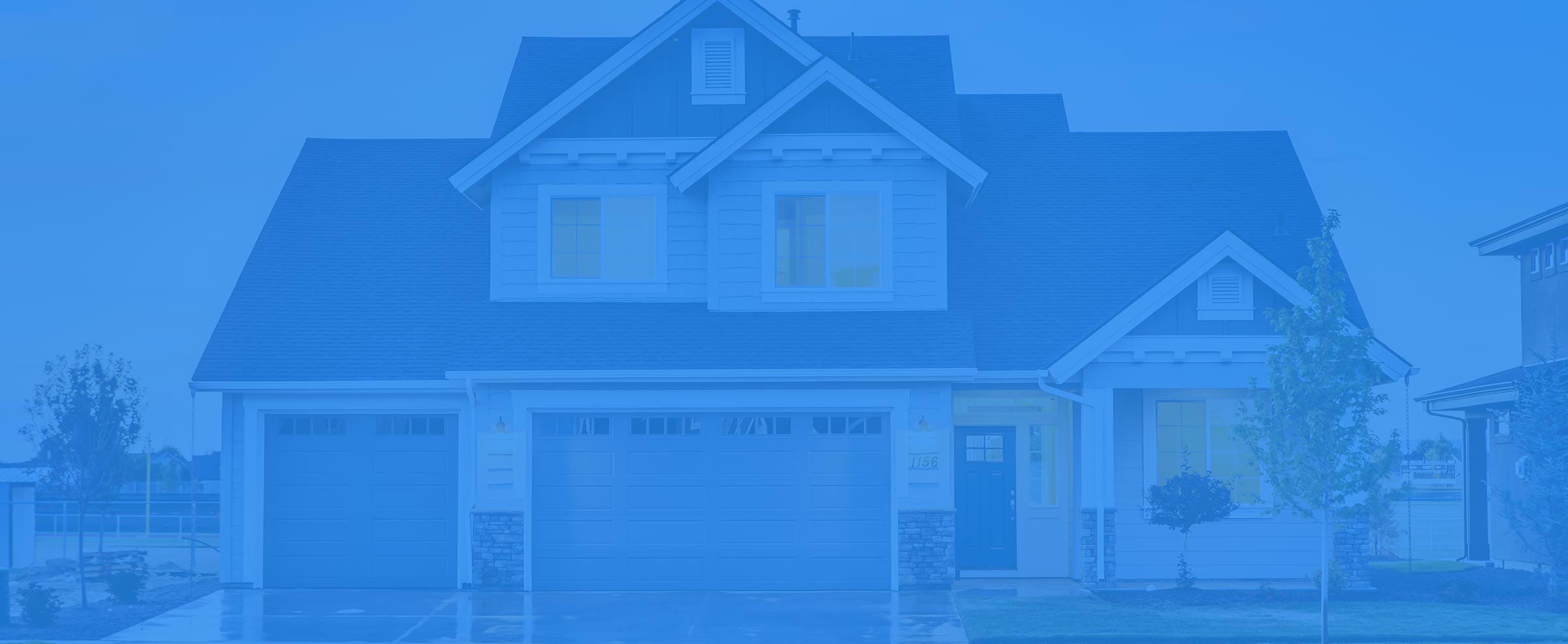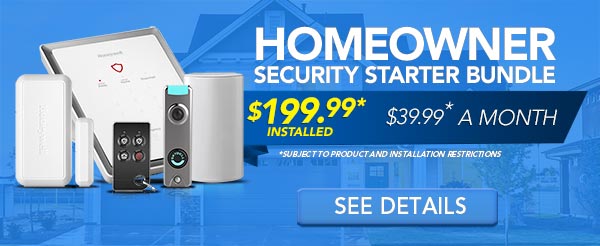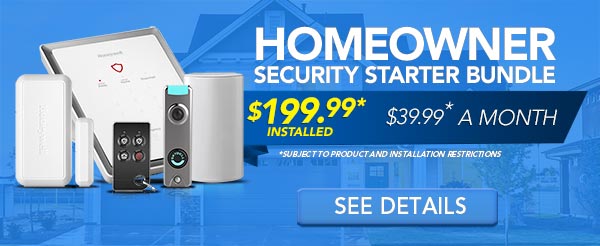 Bundle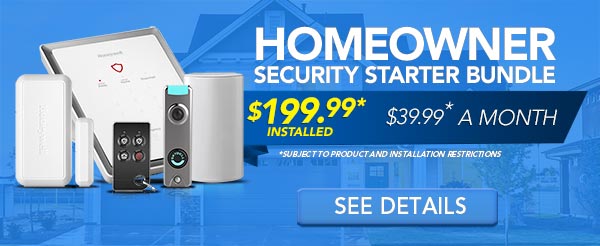 Bundle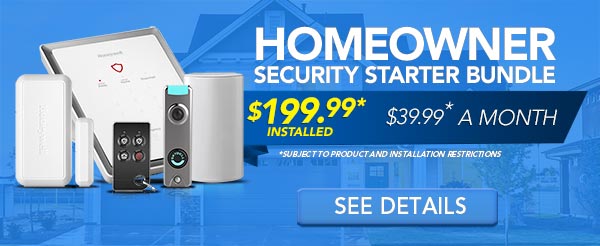 Your Best Choice for Home Security Systems in Lawrenceville, GA
Keeping your home or business safe is important. You don't want to turn to just anyone when it comes to protecting your top priorities, so if you're in the market for a home security system in Lawrenceville, GA, Smart Shield Security is the best in the business. We are a locally owned company that puts over two decades of experience in residential and commercial security in metro Atlanta to work every day.
We are Georgia low-voltage licensed, so you can trust us to treat you right every time, and we only install reputable brands like Logitech Harmony, Ring, Nest, Honeywell, Lutron, Skybell, and Sonos.
Installing an alarm system on your property isn't enough. The alarms of the past just make noise. They're a nuisance to your neighbors, and burglars often run away or ignore them. In addition to an alarm, you need dedicated monitoring technology and a team that has your back.
Smart Shield Security offers top of the line technology and 24/7 monitoring for homes and businesses in Lawrenceville, GA. When an incident happens, our team hears what's happening through the microphone system and follows up with a verbal challenge to the criminal. Smart Shield Security will alert first responders immediately or send a signal directly to the police or fire department without the burglar knowing. We will also keep you informed of what is going on at your property by text or phone call.
The video surveillance systems that looked like futuristic technology are now more affordable and trustworthy than ever in Lawrenceville, GA.
If you're shopping for an HD video security solution or a camera system for traffic and crowd control, Smart Shield Security can put together a strategy that works for your company or home. From basic CCTV to more elaborate IP and wireless systems, we can develop a video surveillance program that works for you. Our camera systems have helped bring criminals to justice can even prevent crime from taking place. You can also connect your cameras to our reliable and cost-effective monitoring for the ultimate in security and peace of mind.
Video doorbells were once a trendy item, but now they're an essential piece of technology. Smart Shield Security can devise a video doorbell solution that connects your home in Lawrenceville, GA to you no matter where in the world you are. Video doorbells aren't just great for security – they come in handy whether you're acknowledging a visitor or receiving a package. Our video doorbell systems can connect to you with cellular or WiFi notifications, and some solutions give you an opportunity to speak to whomever is at your door.
Technology has made our lives better in many ways, especially when it comes to access control installation for your home or business. From modern biometric systems to solutions to keep unauthorized visitors out, you can trust Smart Shield Security to protect your property and employees from threats better than a lock and key can. Combine the latest in access control with our alarm monitoring and video surveillance systems for a complete package that gives you security and peace of mind.
Smart Shield Security can build ultramodern conveniences into your house with smart home and lighting systems in Lawrenceville, GA. Smart home systems put you in command of thermostats, lighting, and appliances and we can put together a system that places technology in the palm of your hands. From apps that control temperature, appliances, and light at the tap of a screen to lighting that operates on motion sensors, let us bring your house into the future today!
Modern technology brings an unbelievable home audio experience to your living room, and Smart Shield Security can install a top of the line audio system at your house in Lawrenceville, GA. Whether you want to watch movies and television like never before or listen to music with the highest quality, we can set you up with home audio that brings hours of entertainment to the entire family.
Whether you're looking for a higher level of security or you want technology that makes your life more enjoyable, the possibilities are endless. Trust Smart Shield Security for cutting edge solutions.