An Affordable Security Solution
For $44.99 per month, and $349.99 installed, secure your home and business with the latest security technology and monitor all activity with your smart device.
The Security Bundle Includes: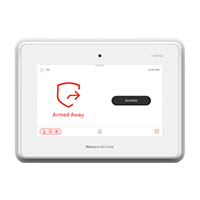 Honeywell PROA7PLUS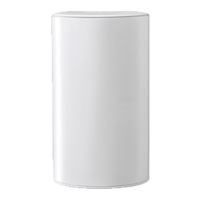 1 Wireless Motion Sensor
3 Wireless Door/Window Sensors
Security Starter Bundle
1 PROA7PLUS ProSeries 7-inch All-In-One-Panel
1 Wireless Motion Sensor
3 Wireless Door/Window Sensors
2 window Decals
1 Yard Sign
Basic Installation
Product & Installation Details
* 36 Month monitoring agreement required.
* Additional sensors available at additional cost.
* Remote service provided through Total Connect Basic.
* Additional remote services such as video and home automation are available for additional fees.
* Alarm signal communications will be done through Wi-Fi. If no Wi-Fi is available cellular communicator will be required at an addition price of $149.99 for the communicator.
**Live camera feed requires the purchase of a camera to be used with the total connect video.