Camera Starter Packages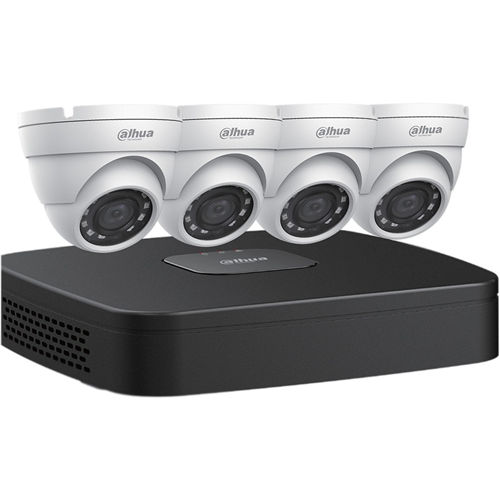 4CH 4MP IP Camera System
$1500
4 4MP Cameras
4 CH NVR
1 TB Hard Drive
Remote Acces via Smart Phone
98FT Night Vision
No Monthly Fees
Basic Installation Included
3 Year Warranty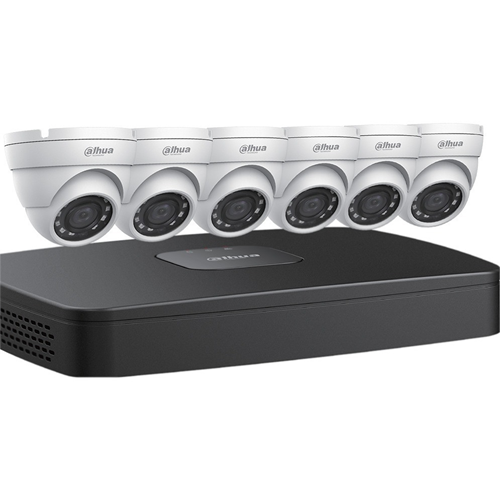 8 CH 4 MP Camera System
$2600
6 4MP Cameras
8 CH NVR
2 TB Hard Drive
Remote Acces via Smart Phone
98FT Night Vision
No Monthly Fee
Basic Installation Included
3 Year Warranty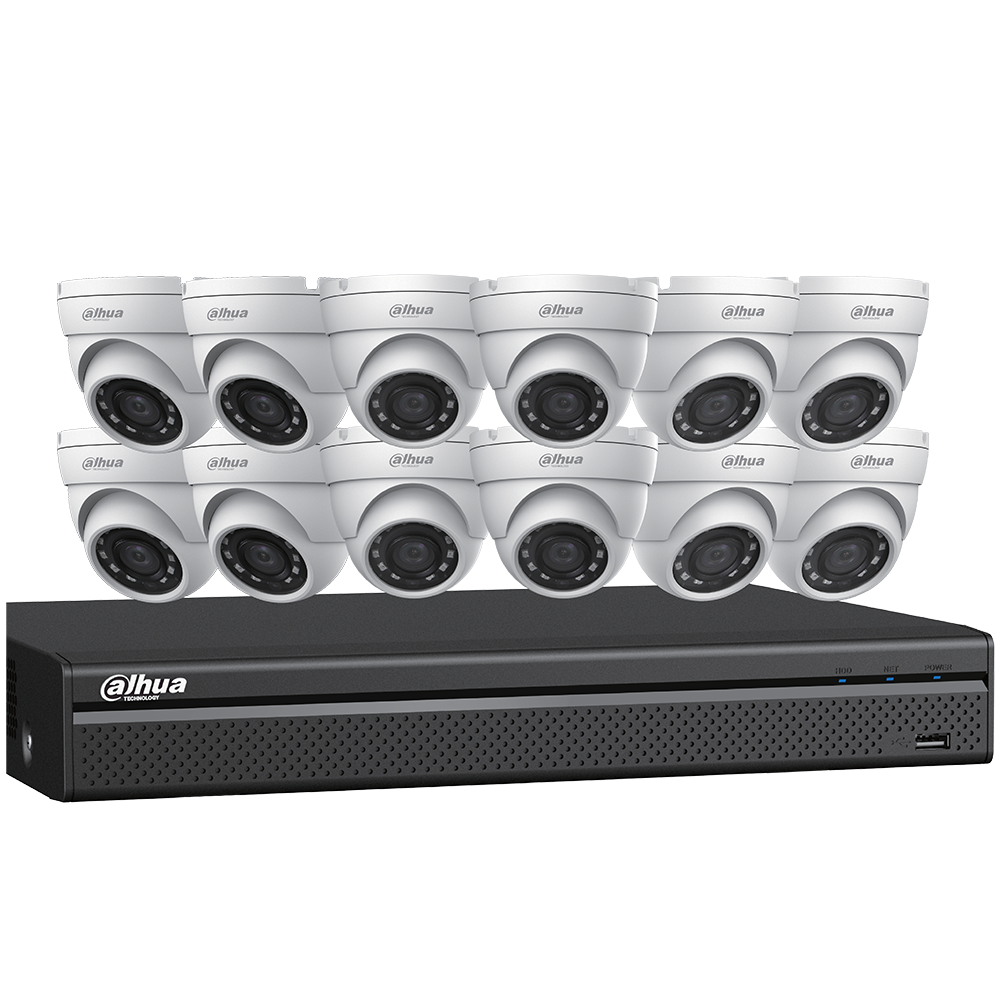 16 CH 4 MP Camera System16 CH IP
$3800
12 4MP Cameras
16 CH NVR
4 TB Hard Drive
Remote Acces via Smart Phone
98FT Night Vision
No Monthly Fee
Basic Installation Included
3 Year Warranty
Just when you thought your security could not get any better, introducing Smart Shield's video surveillance Suwanee GA. Over the last decade, we have observed the popularity of CCTV and Nanny Cameras Skyrocket. Video surveillance cameras find their application in observing an area and recording. Sometimes they are connected to an IP network and monitored in a control room or stream directly to the concerned parties.
If you are looking for a professional in Suwanee GA to help you with interior video surveillance or exterior video surveillance, Smart Shield Security Systems is the real deal.
Our surveillance systems have helped bring many Suwanee GA perpetrators of crime to justice. Did you know our video surveillance cameras can help prevent crime before it happens? Probably you might be wondering how is that possible?
Our surveillance cameras are connected through an IP network to a database and integrate a facial recognition software. These systems are mainly used in matters of national security and used to identify threats such as terrorists. Once, the system matches a threat it informs the Suwanee GA staff in the control room who take steps accordingly to avert a future crisis
Our Suwanee GA systems have also come in handy in traffic and crowd control. Since our genesis, we have helped many Suwanee GA clients achieve levels of security that was impossible in the previous years. We will help you monitor your employees to help you achieve maximum productivity in your Suwanee GA organization.
Benefits that come with our Suwanee GA video surveillance system include:
You can view your cameras from virtually anywhere
Helps to increase productivity and safety in your organization
You will get HD clear images
Peace of mind 24/7
You can opt for our effective monitoring service ensuring there is a set of eyes on your property on a 24/7-hour basis
You get tomorrow's technology at yesterday's price
Easy to setup
Our experts are available at any time to offer any technical assistance
They will protect you against theft
Once you hire us, you will get a comprehensive project assessment. We will:
Determine your resident, work, or business needs
Advise you on the most appropriate design for video surveillance cameras—we will never leave a blind spot
Work with your design if you have any and provide solutions
Allow you to choose unique applications, for instance, IP, wireless, CCTV, or HD—whatever makes you sleep better at night
At Smart Shield security, we believe the only way to do a job is the right way.